Orthodontics is the science and art of moving teeth, usually to improve their appearance by reducing crookedness or uneven spacing.
In essence, after a consultation, we agree on what aspects of your smile you would like corrected, and then we can decide on which orthodontic solution will suit you best.
We offer a wide range of orthodontic solutions, but they all work with the same principle – which is to apply controlled and comfortable forces to the teeth to get them to move how and where we want them.
A hugely popular option for adult orthodontics is the use of clear aligners, and we only use the safest, most modern and most reputable companies to work with – for example, OrthoFX™ and Smilefast Align™. These aligners are transparent plastic removable covers, which are custom-made to fit snugly over the teeth and gently move them, week by week, to their final position.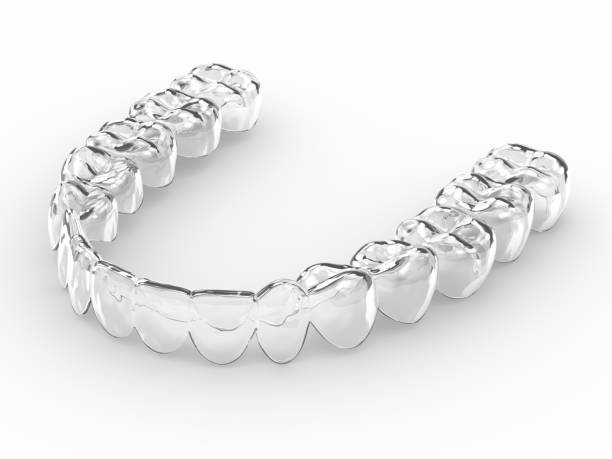 The big attraction of aligner therapy for many patients is that they can continue their normal lifestyles, too, because, as the aligners are removable, you can eat and drink and brush and floss as usual.
Aligners are traditionally worn for 22 hours a day, although we are proud to have partnered with Smilefast Align™ and OrthoFX™ to be their exclusive provider of their revolutionary NiTime™ Aligners – all the benefits of aligner therapy but the huge plus of only having to wear them at night! It is the first patented aligner system specifically optimised for night-time wear and is the only one to be approved by the FDA.

Aligners are an efficient treatment, so you may not need to come to see us as often during treatment as you might with fixed braces, perhaps. They are also very comfortable and discreet compared to conventional 'train track' braces.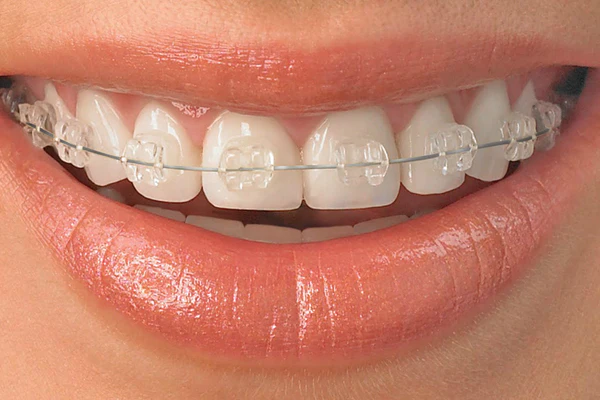 We offer ceramic braces as an alternative to aligner therapy. These work in much the same way as traditional metal braces but use clear or tooth-coloured brackets that are carefully matched to blend with your own teeth, resulting in almost invisible treatment.
Favoured by those seeking a more discreet teeth-straightening option, these fixed braces can address more complex problems with your bite that perhaps aligner therapy would not suit.
For minor crowding and simple cases, we also offer the Inman Aligner. A safe and effective way to straighten front teeth, we can restore a straight smile in as little as 6-16 weeks.
A perfect solution for protruding or crowded teeth, this revolutionary and removable aligner works using nickel-titanium coil springs that power two aligner bows that gently oppose each other, guiding teeth into their new straighter position.
These gentle forces are active over a very large range of movement, which is why the Inman Aligner works so quickly.
Most orthodontic treatments take between 6 and 18 months, and this varies due to the system used as well as the complexity of the patient's smile.
Whatever teeth straightening treatment option you have, we highly recommend you are fitted with retainers once you have achieved your newly aligned smile.
Retainers ensure your teeth do not relapse and move back into their old position and help to maintain results in the long term. We offer several types of retainers to suit you best.
BACK TO TREATMENTS