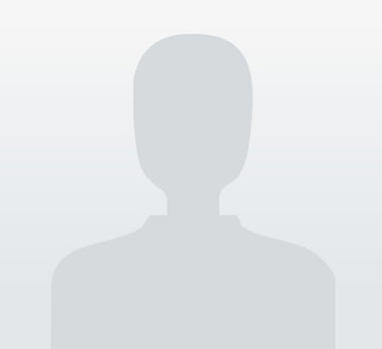 Nursing Team
GDC NO.
Emma Frankland and Kelly Lawson head up the dental nursing team at Phillips & Co, have been with Scott since the very beginning and are essential to the running of the practice.
More recently, we have grown the team to include Abi Shoulder and Abbie Foster, who are recently qualified nurses and have an exceptional career ahead of them.
There are few places that will make you feel more welcome when you visit, thanks largely to our reassuringly warm and friendly dental nursing team.
BACK TO TEAM